Dear JLT holders
The results from proposal #7 just closed, and option 3 was the winner. Thanks so much for all the input! You can see the final update and all the votes here: Proposal #7.
New quick vote here, for an upcoming group show organised by Sebastian Schmieg that will take place during Berlin Gallery Week end of September, called Gallery.delivery. Explanation here "Gallery.Delivery will be a group exhibition that can be ordered via app/web. It will be delivered in an all-white food bag by a bike messenger and will be temporarily installed in the orderer's apartment.
For the show I've decided to make custom printed Popsockets, (for you who don't know what that is, it's a thing you glue to the back of your phone for easier selfies, and to make it stand nicely to watch some tv-show, like Seinfeld..). As some parts of the group show will be displayed on phones, the popsocket will function as a stand for these pieces.
Option 1: TL;DR Each popsocket with a unique acronym, in an edition of 25. TL;DR, YOLO, FOMO, IDGAF, IMO, BRB, LOL.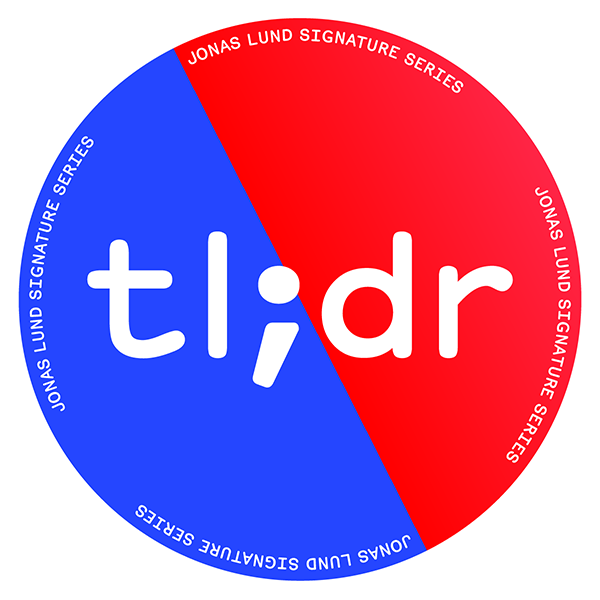 Option 2: Jonas Lund Signature Series Each popsocket signed and numbered by me, edition of 100.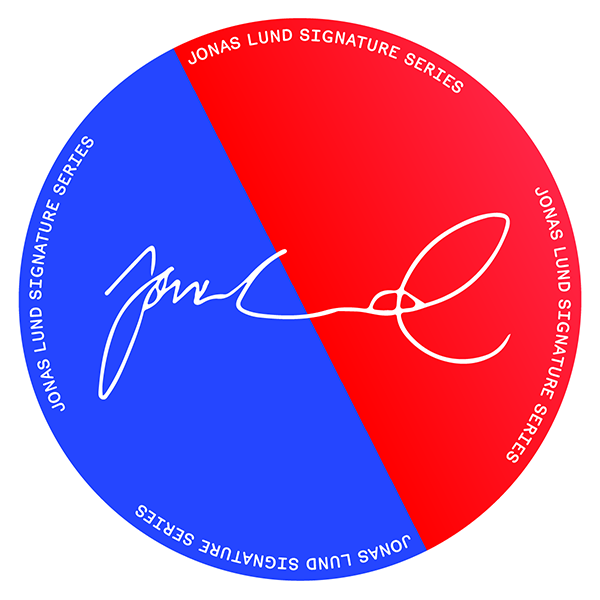 Option 3: The Bird The bird is looking behind his back, checking what's going, looking a bit like a peacock, the typical symbol for vanity, although he's probably a goose? No one knows for sure.. edition of 100.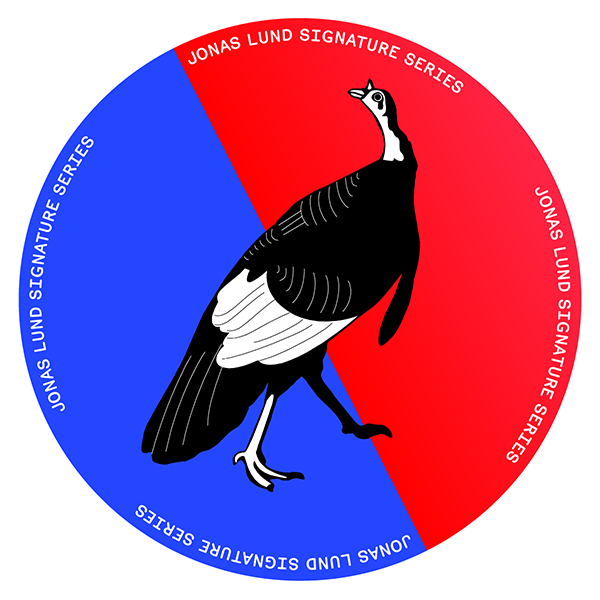 Option 4: JLT Branded A JLT branded popsocket, edition 36.
Update in response to Sebastians question: Makes sense that the JLT branded option would also include 1 JLT.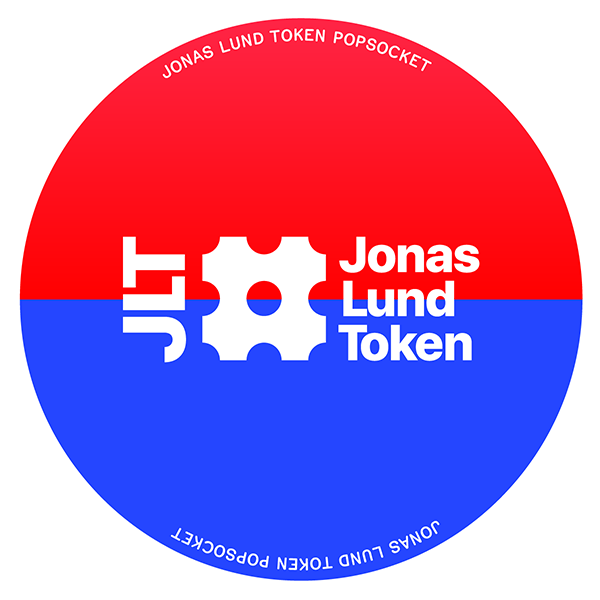 Incentive: 5 of the finished pieces will be given out to 5 randomly selected JLT holders that votes on this proposal.