This is a follow up to Proposal #4: Solo show invitation in exchange for 2000 JLTs at Aldea, Bergen, where the decision was to renegotiate for fewer JLTs in exchange for a solo exhibition at the Aldea Gallery in Bergen, Norway.
After having had some initial negations with Cameron MacLeod, who is the organiser of the gallery, I can provide some more information about the context and the gallery itself. The exhibition would happen in May 2019.
Located on the street level in Bergen and run in close collaboration with their sister organisation Platform Stockholm. The Aldea gallery doubles up as a project space for the workshop and a place for lectures, workshops and art events.
They have workshops attached and would secure a production budget, and can assist with all production on location relying on their workshops (wood, metal, 3D printing etc).
Here some install shots from the inaugural exhibition earlier this year from the artist group BB5000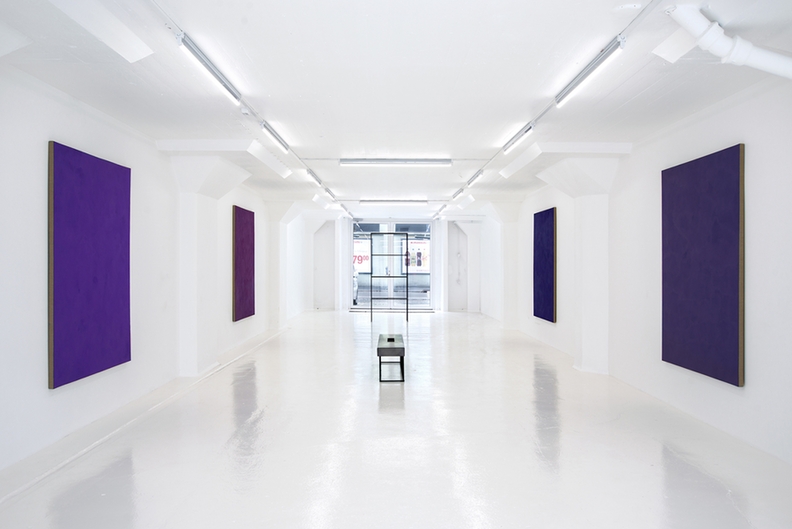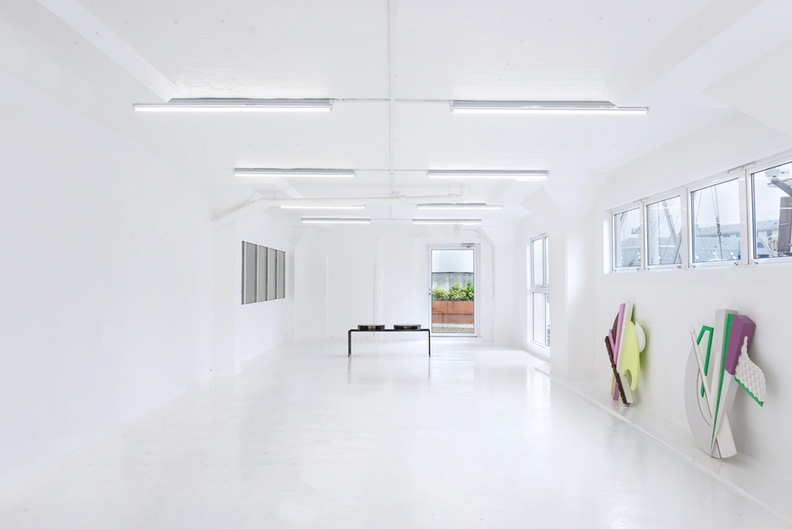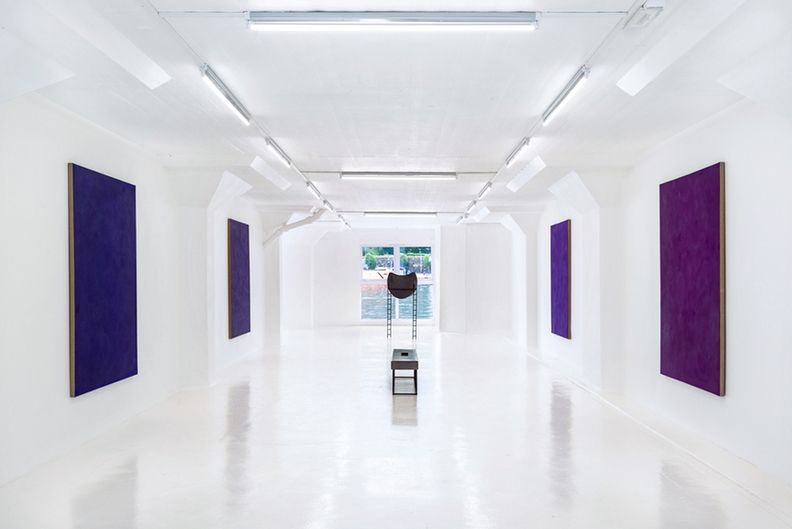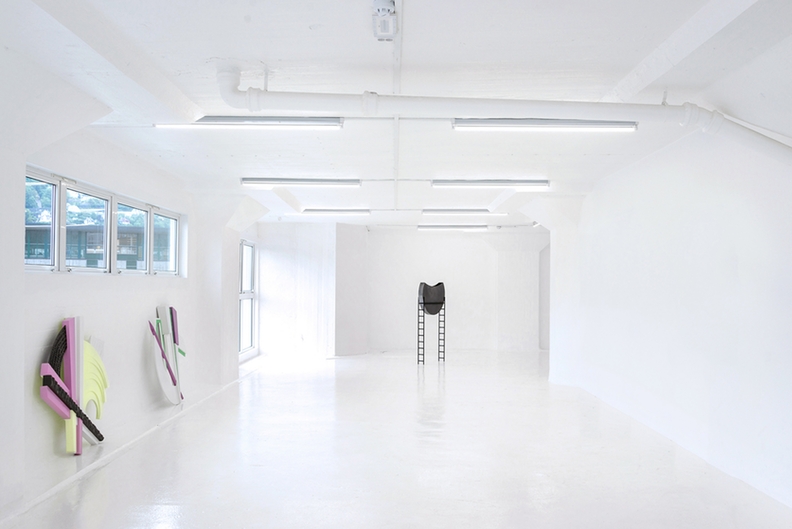 Now for the proposal, Should we participate and if so, how many JLTs to exchange for the exhibition.
Ps. The lottery of the 5 give-away JLT Popsockets from Proposal #9: Gallery.delivery: Popsocket has taken place, click here to find out the winners.