Dear JLT Board
For the KINDL show Behind The Screen I'm making new JLT pieces. This time individual token pieces have been produced and painted by me over the last two weeks. (Have a look here for a timelapse)
These attach to JLT holders™ to create different shapes and patterns.
The vote, to decide what type of direction these should take. We have 3 JLT holders and 1000 tokens, mostly pink, a tiny bit of blue and possibly some white ones.
Figurative Animal Shapes.
The return of the pink elephant!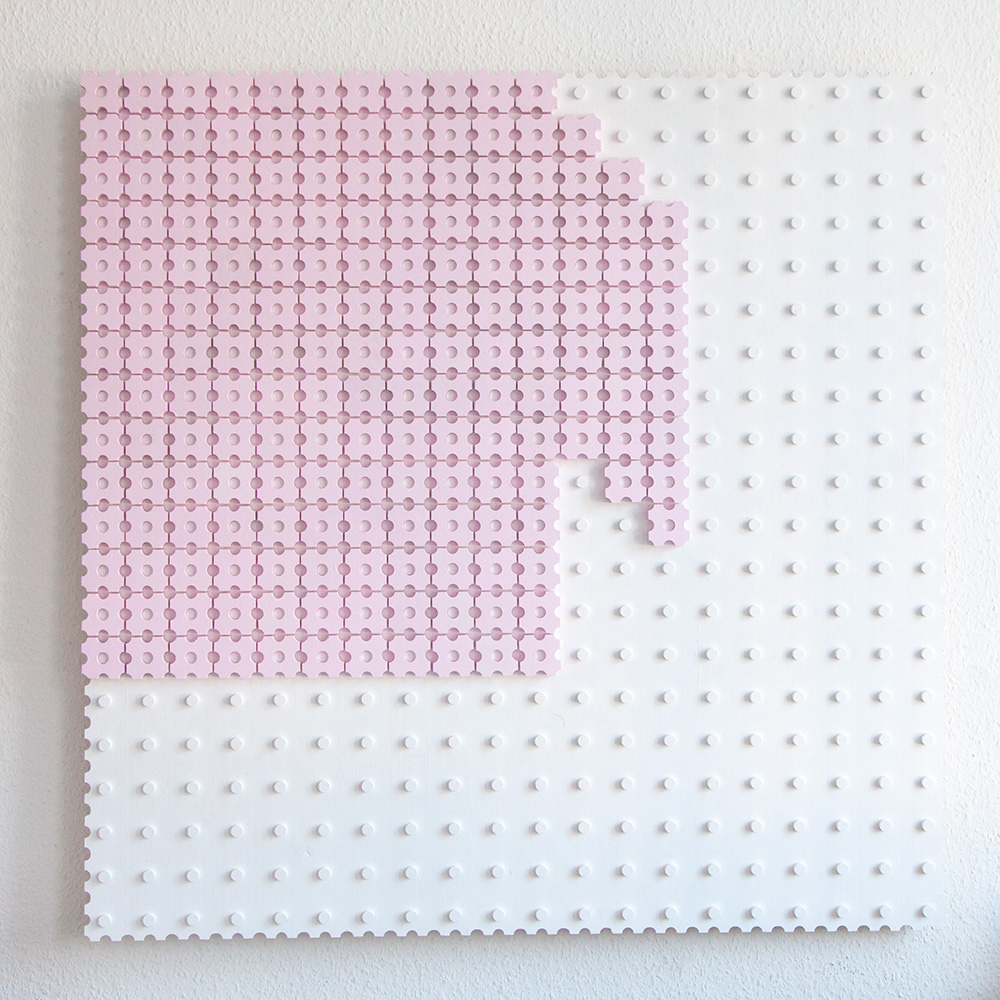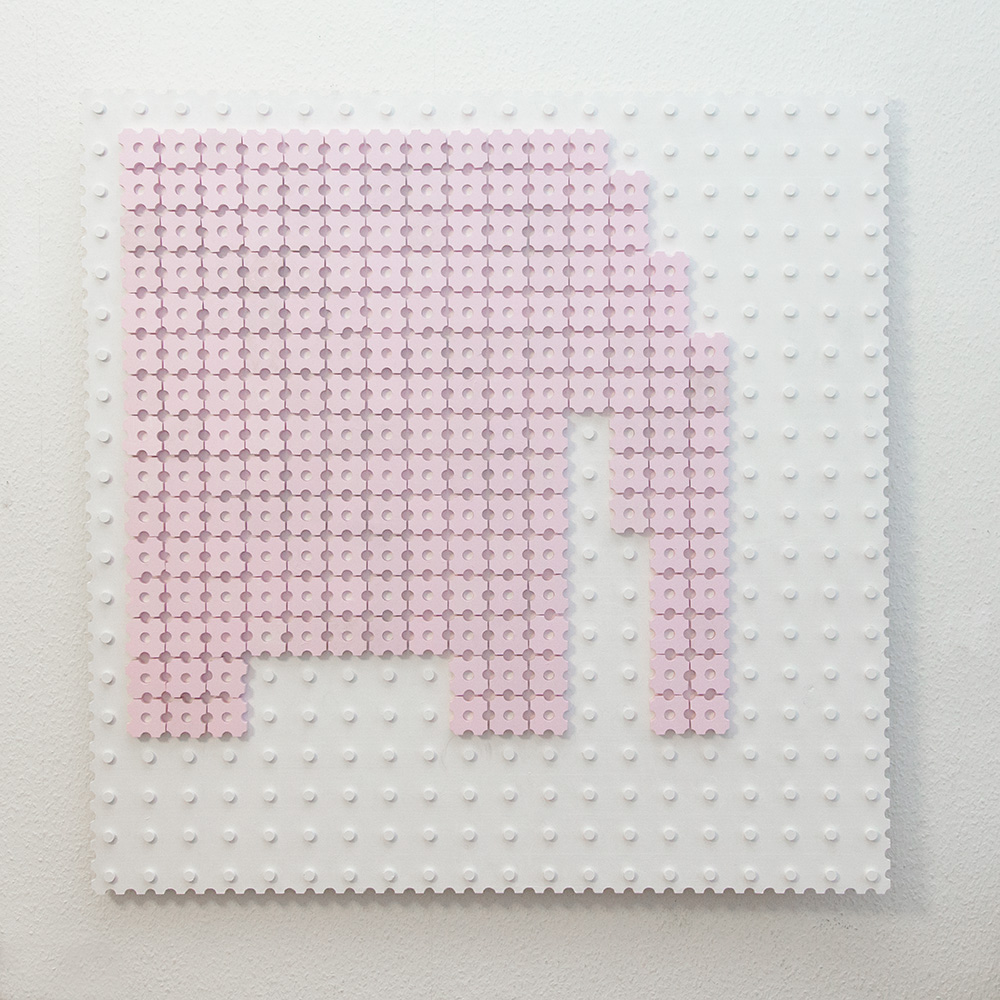 Clean Shapes
Representative Token Abstractions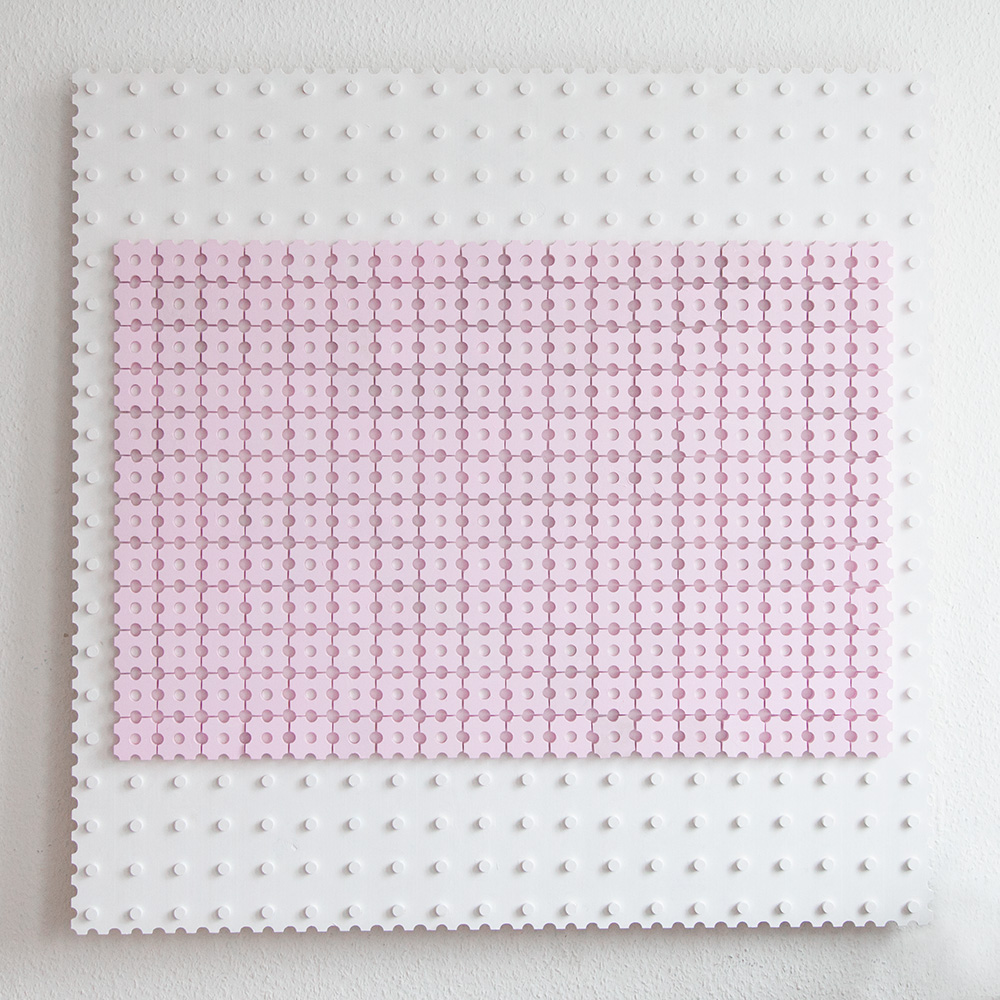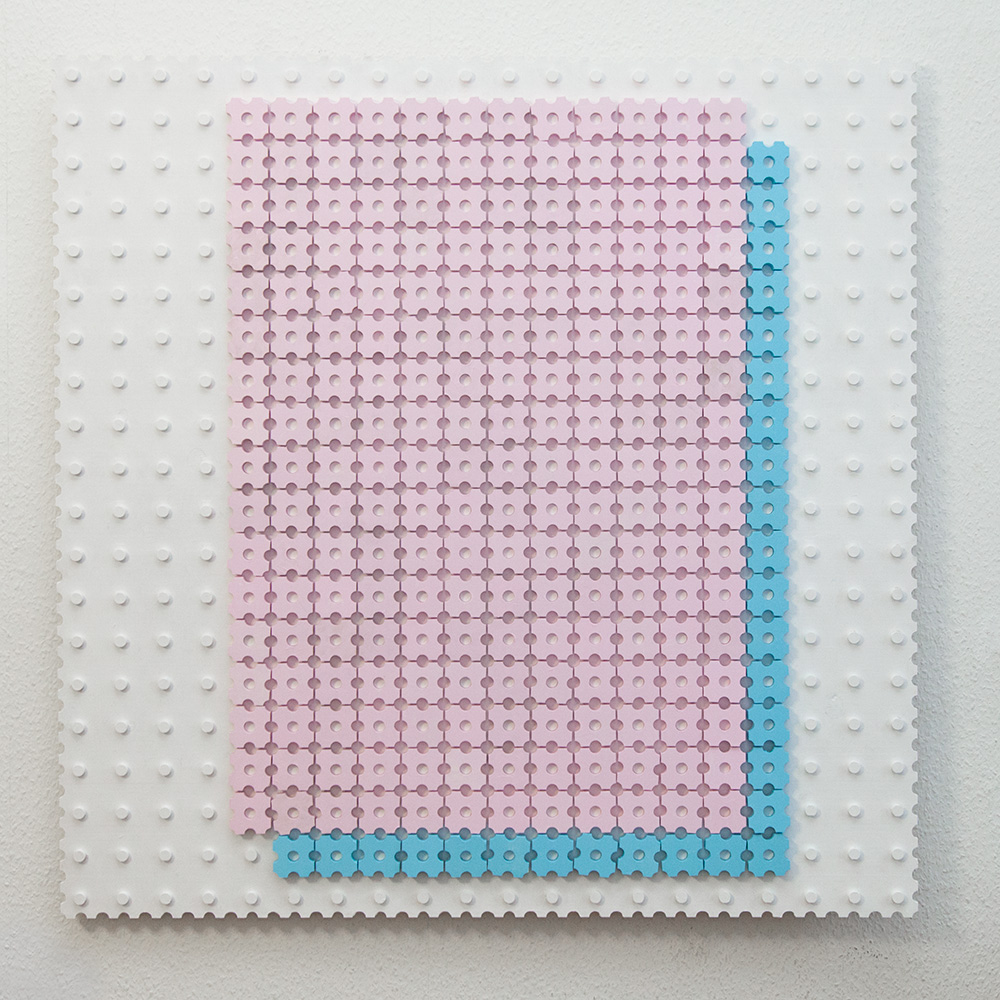 Ornamental Patterns
My least favourite, but it's an option.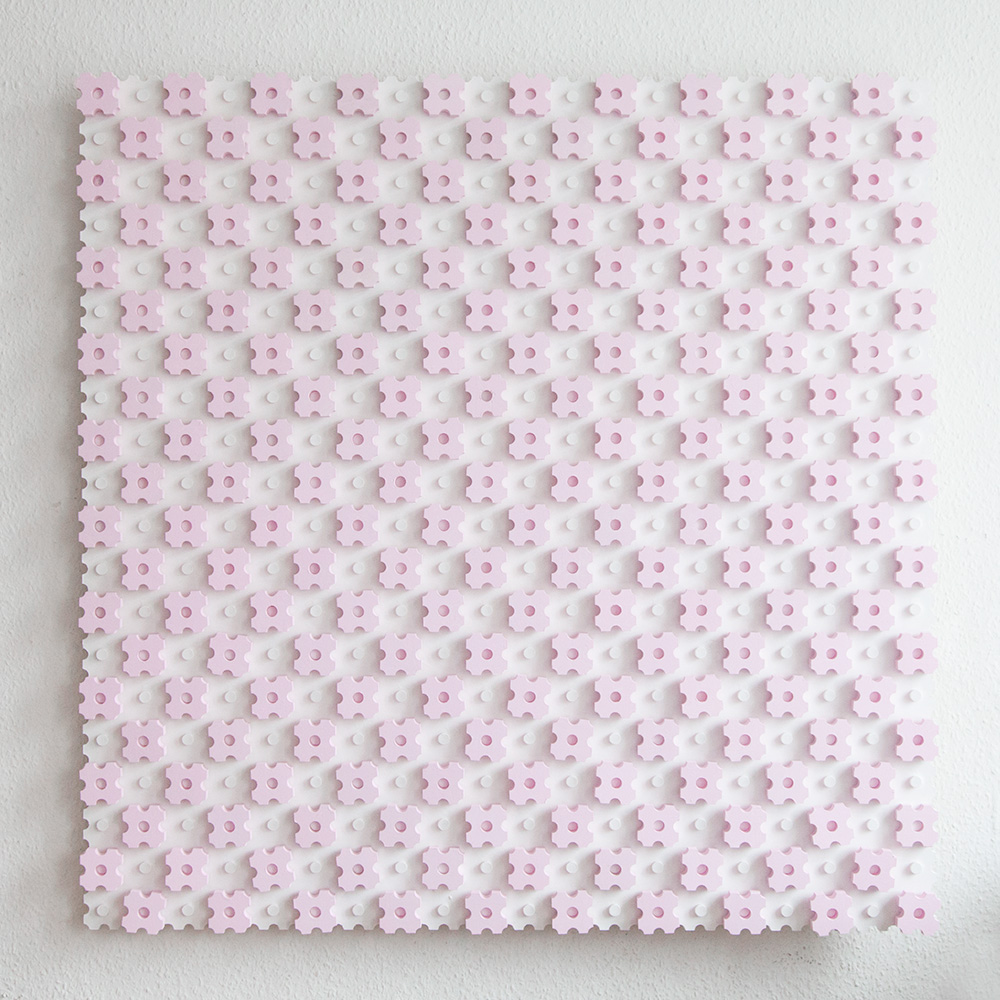 One of each
As we have 3 pieces in the end and 3 options, let's give the option of having one of each.
––––
The photographer is coming to the show on Monday to make documentation, so need a decision by Sunday evening.
ps. For you who didn't already, you can follow the JLT Instagram account, which includes updates and possibilities to cast votes in a more straight forward way.