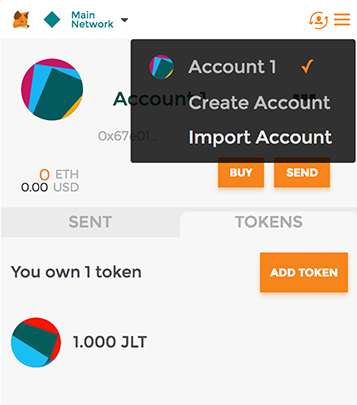 then paste your private key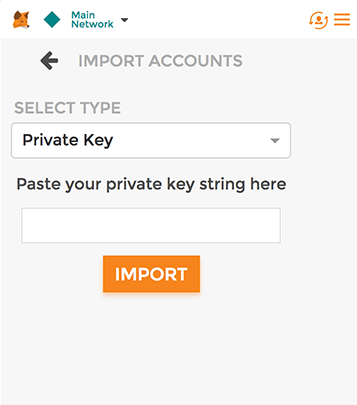 What is the price of 1 JLT?
During the first two phases, the price of one Jonas Lund Token is linked to the price of 1/100th of an Ethereum. At the current timestamp 02/23/2020 23:56:12 the value of 1/100th (0.01) of an Ethereum is: $. Find out more details about the distribution phases here.
I purchased a JLT art work, how do I get the private key?
Please send an email to Jonas Lund for further instructions.