Just fill these in real quick, then we're ready to go!
Install MetaMask to access your account
You'll need a secure place to store your Jonas Lund Tokens! JLT relies on MetaMask. This will also act as your login (no extra password needed).
Install MetaMask
Your MetaMask is locked
Simply open MetaMask and follow the instructions to unlock it.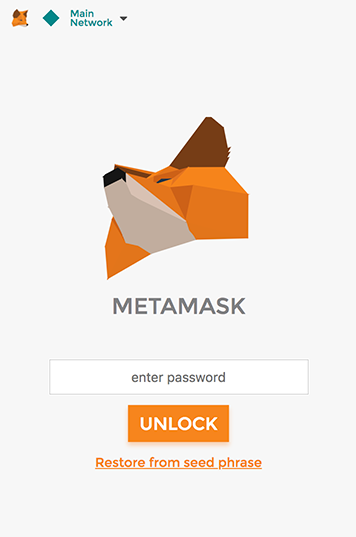 You are on the wrong net.
Please change to the mainnet in MetaMask.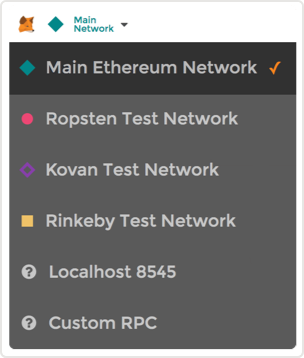 You may only view the ongoing proposals if you have JLTs and are logged in.